Who Accepts a Utility Bond in Arizona?
|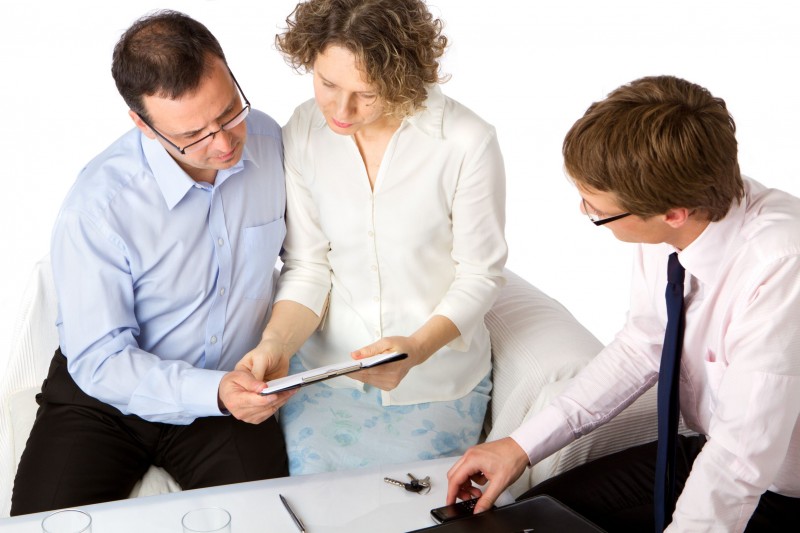 New business owners getting ready to move to a new location often need a utility bond in Arizona before they can have the gas or electricity turned on. Without this process, utility companies can't be sure that they are going to get the money they need in order to take care of what a business uses on a monthly basis. In the same way, individuals moving into a new home that have struggled with paying their bills on time or paying them at all in the past may need a Utility Bond in Arizona before the utilities in a property are turned on. Which companies accept these utility bonds?
Tucson Electric Power Company
TEP, located in Tucson, brings powers to over 400,000 homes and businesses in the area. New business owners need to offer a utility bond in order to have the electricity connected to a certain property. Unlike insurance, a bond makes sure that the cost of the electricity will be paid, ensuring that the business or resident will be compliant with any applicable statutes or regulations.
Salt River Project
SRP delivers both electricity and water to businesses and residents of Central Arizona. In fact, it takes care of over 2 million customers, making it one of the largest public power utilities. It was established ten years before Arizona became part of the United States. Businesses in and around this area bring in a Utility Bond in Arizona to get their utilities started, making the entire process a little smoother.
Southwest Gas
Customers in Arizona, as well as Nevada and California, depend on Southwest Gas to bring them an important utilities. Founded in 1931, the business continued to grow over the years. Now, due to recent acquisitions, the company is one of the largest natural gas distributors in the United States. Both businesses and residents can use a utility bond in order to guarantee payment, making it possible to hook up to the natural gas.
Arizona Public Service
One of the oldest utility companies in Arizona, APS has been in existence for over 130 years. In addition to providing power, the company has focused on clean energy options, saving its customers millions of dollars.
Don't miss out on the opportunity to open up a new business. Browse our website to learn more about utility bonds. It is possible to get a quote for each of the above companies, helping you to plan accordingly.