How to Select the Best Financial Advisor
|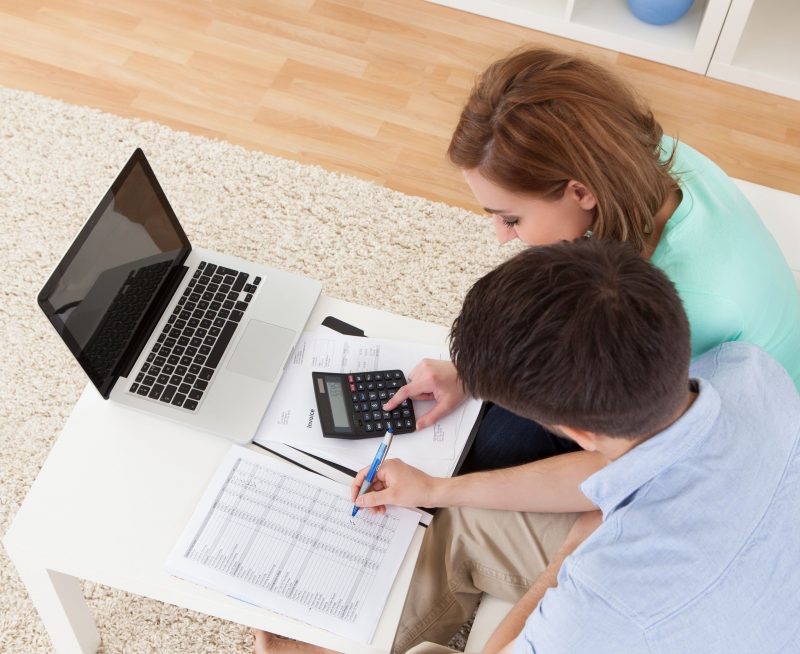 The job of a financial advisor should be easy to define, but since a financial advisor will find themselves wearing all sorts of different hats in order to do their job more effectively, the basic tenant of their job can be lost. A financial advisor is, at its core, someone who provides financial advice. If you run a business with aspirations of expansions, or if your income is just above average, these people can be of great help. But how to find the right one for you? If you're seeking a financial advisor in Attleboro MA, and you want to know how to find the best financial advisor, here are some helpful tips for searching through the crowd.
Meet with each advisor
You may end up working with your financial advisor for a very long time, so it's imperative that you at least like being in the same room as them. Interview every advisor you're considering, get the rundown on their financial plans and how they conduct business, as well as how they behave in general. This will give you a good, upfront feel for how they are as a businessman and an advisor, and should help you discern which one you like best.
Remember: this is not free work
Any financial advisor that offers their services for free should be treated with the same attention as any letter you get in the mail promising a free luxury cruise: ignore it. A financial advisor is a professional, and a professional expects to be paid for their service. Always be ready to pay for the work you're asking for.
Prepare to be honest
Your financial advisor is going to have to sort through your entire financial history, and everyone has things in there they'd prefer not to talk about. The right financial advisor will be as honest with you as they expect you to be with them.
It can be tough finding someone you trust besides yourself to look over your finances, but some situations require an expert's opinion when it comes to money. Remember these tips, however, and you should find the right advisor for you in no time.