Getting the Funding You Need for Your Small Business Startup
|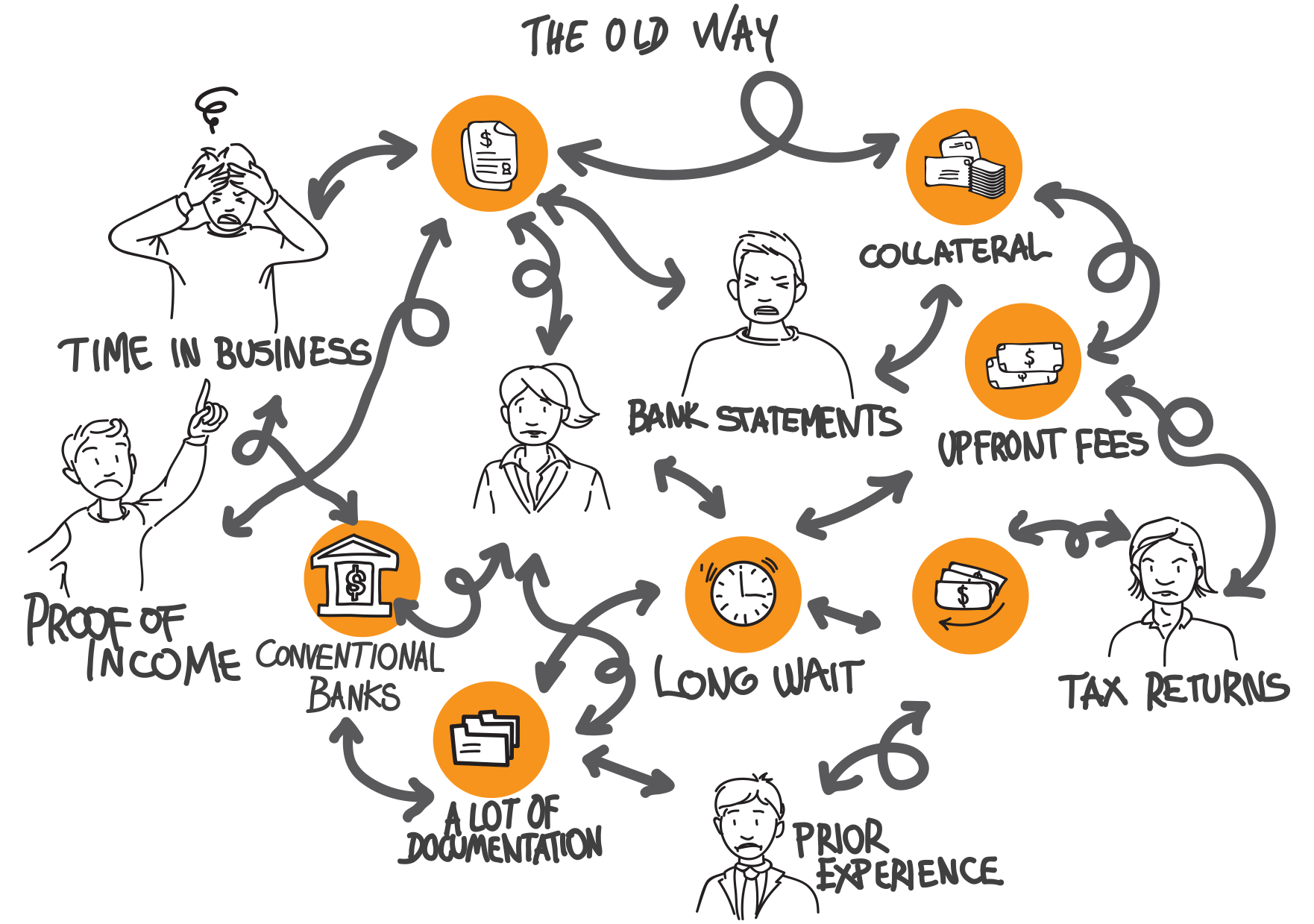 Starting your own business is no simple task. First, you have to have the vision to know where to begin. An idea to build a business on doesn't usually come overnight; many people may be involved, or a single person with a single-minded focus may be the driving force behind the blossoming business. No matter who and how your company gets started, every single one has something in common with the rest: they all need small business startup funding to get off the ground.
What Kind of Capital Does Your Business Need?
What amount of funding your business venture needs will be largely determined by what you have in mind to do with that money. Begin by making a list of all of your anticipated expenses, be they material, labor, utility costs, rent or other expenses. Once you have a projection in mind, add to it for some wiggle room, in case any unforeseen circumstances arise. In the world of business, it's always better to be safe than sorry.
Where Can You Find Small Business Startup Funding?
There are myriad ways to find the funding your small business venture needs. Here are just a few examples:
Self-financing, through personal savings or interpersonal funds.

Using credit for upfront business costs.

Caching in a retirement fund.

Borrowing against one's home.

Soliciting investments.

Taking out funding or borrowing money through designated small business funding agencies.
When looking for small business startup funding on a credit or funding basis, many companies exist that can help you get started. These funding agencies specialize in assisting clients with less-than-perfect or unestablished credit history get their businesses up and running, and get those scores climbing along with it. Contact a local provider in your area today, or find an agency online. You'll be glad to have this option available, should funding fall short.
With funds in hand a dream in mind, there's nothing you, your team and a little hard work can't make happen. Now, go – make that dream a reality!