How to Choose a Utility Tax Service
|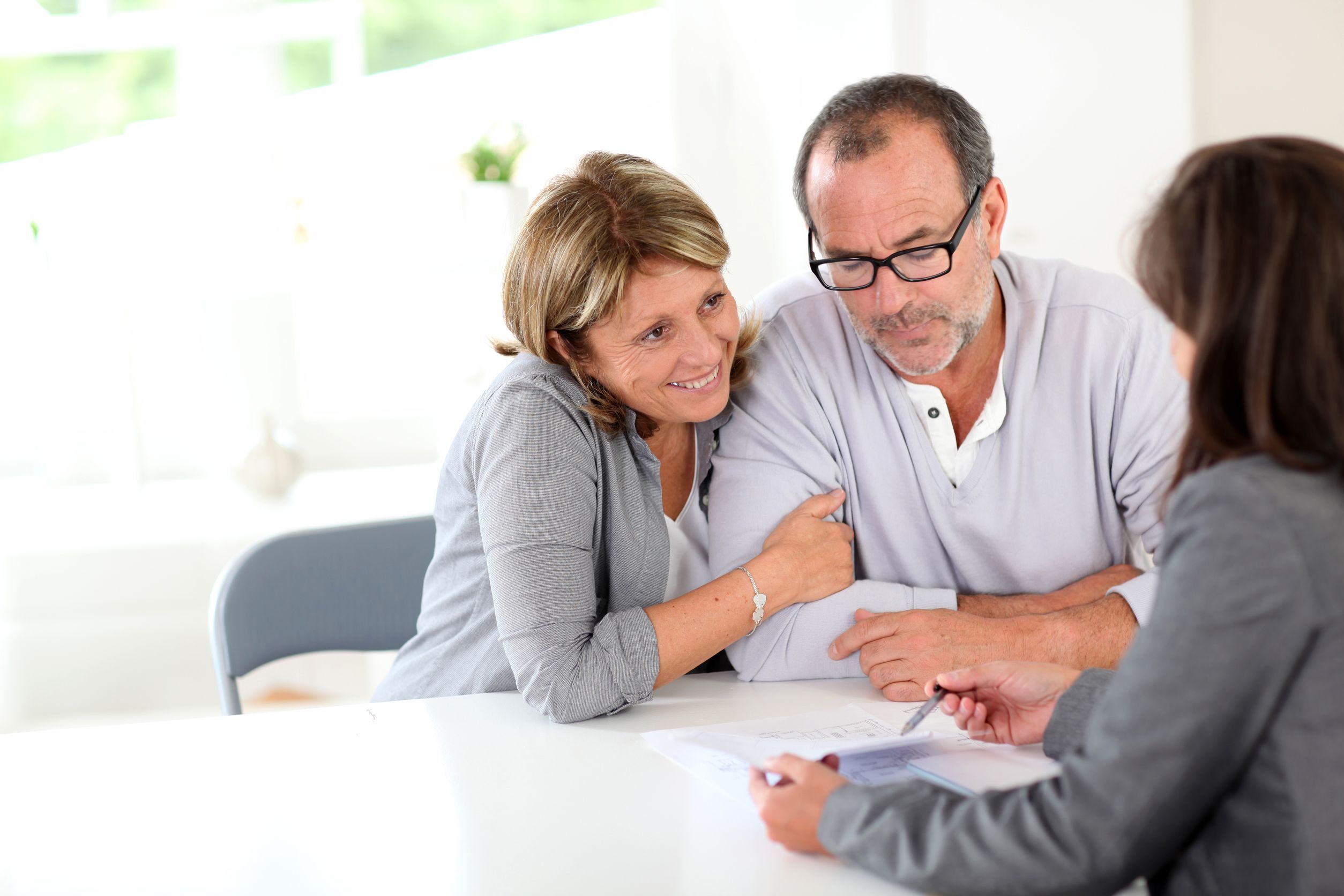 Everyone pays utility taxes on the energy they use daily. However, many businesses may qualify for a tax exemption on some or much of their utility usage. You won't know if your business qualifies or how much you can expect to save without hiring a utility tax service. The following are some of the things you should look for when hiring this type of business.
Experience
One of the most critical features in the utility tax service you choose is their level of expertise. New companies often hire experienced professionals to complete the work, but it's best to choose a company with a long track record of success for the companies they serve. Always ask a company about their years of experience and the training their employees receive to ensure you get the best results from your utility studies.
The Procedure
Some utility tax services will only check your energy usage over a short period. Unfortunately, this method doesn't give you the best results. If they conduct the study during a slower time of the year, you may not be saving as much as you could on your utility sales taxes. Instead, choose a company that looks at your overall usage for the past 12 months and averages your usage. You will get the most significant savings from this method.
Help with Past Taxes
While it's always beneficial to save money on your utility taxes going forward, an experienced utility tax service can also help you get the money back that you previously paid. Once they determine your qualifying utility usage, you may qualify for a refund for the taxes you have paid in previous years.
If you need help from an experienced utility tax service, visit the B. Riley Financial website to learn more about their services.