Setting Aside Time to Learn About Investing Is the Key to Success
|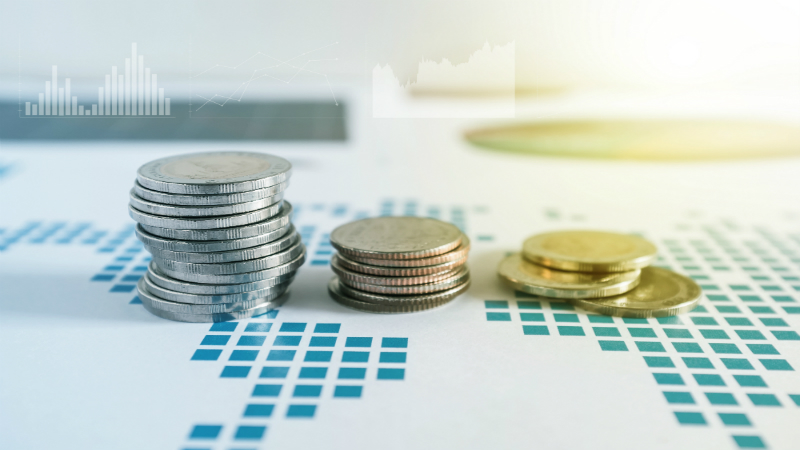 Anything that is worth doing takes time. Anything that is worth learning takes more time. If you are determined to become a successful investor, you must be willing to set aside time to learn about your craft. This could mean learning more about stock option trading strategies or other aspects of investing.
Things that separate an investor from a gambler are knowledge and the ability to make decisions based on knowledge. A gambler will use intuition to make a guess. An investor will use knowledge and education to make decisions based on the available information.
In addition to taking the time to learn about stock option trading strategies, you should set aside time to trade. For example, day traders will need to dedicate most of their day to the job. Contrary to what people think, day trading is not something that is done by people who have a limited amount of time and are looking to make a quick dollar.
Day trading and any other types of trading require that the trader set aside time to track the markets and identify opportunities. These opportunities could arise at any given time during the trading session. Identifying opportunities and acting quickly on those opportunities are keys to being successful.
Don't try to be a big shot right away. Start small. Track your successes and failures. As your confidence grows, you will be able to successfully invest larger amounts of money. Even professionals experience some setbacks. Over the course of your investments, if you do things right, you will have more wins than losses.