Small Business Bookkeeping Services Provide Atlanta, GA Area Companies Multiple Benefits
|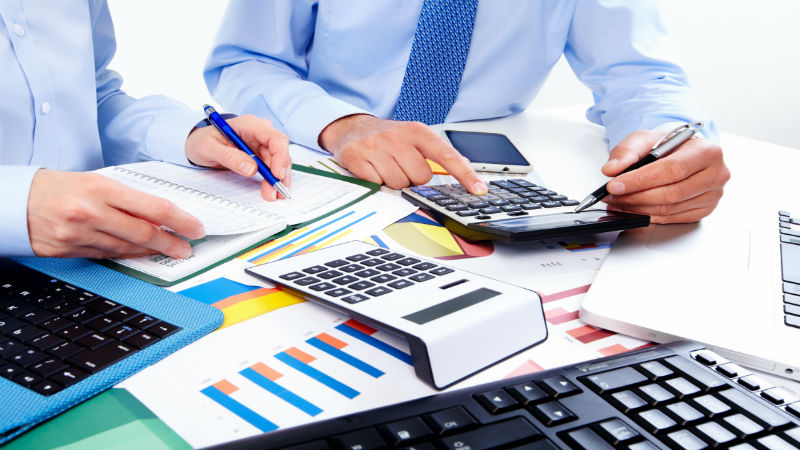 There are many difficult decisions business owners need to make on a regular basis. One of these decisions involves outsourcing particular tasks and leaving other tasks to in-house personnel. A particular type of task that a business may decide to allow an outside third party to handle is small business bookkeeping. Atlanta, GA businesses can take advantage of the professional capabilities of small business bookkeepers to perform bookkeeping tasks for businesses in an efficient and accurate manner.
Other than large corporate businesses, smaller subcontractors and vendors can benefit from outsourcing professionals handling their bookkeeping requirements. These businesses can utilize these services to make sure their reputation is preserved, compensate subcontractors properly and on time, and pay other bills on time as well.
Benefit When Launching a Small Business
When launching a business, it can be beneficial to hire outside small business bookkeeping services in order to make sure accounts are set up properly, in addition to tracking vendors, payables, receivables, and taxes. Small business owners can avoid unnecessary hassles by giving these tasks in the hands of knowledgeable and experienced bookkeeping professionals.
Gain More Time for Business Tasks
Business owners and employees of the company can utilize the time saved from outsourcing bookkeeping services to focus on other important business tasks and enhancing the productivity of the company.
Customized Bookkeeping Services
Business owners may take advantage of customized bookkeeping options offered by third-party bookkeeping providers. These bookkeepers can work with businesses on a contractor project basis. Professional outsourced bookkeepers can customize packages to meet the specific needs of business owners.
Whether the bookkeeping services are done remotely or in-house, they can help businesses enhance their productivity and make sure their books are done right and on a consistent basis.
It is important to hire a small business bookkeeping service in the Atlanta GA area that has strong credentials, a solid track record, and considerable experience serving the bookkeeping needs of other clients.
The decision a small business makes about outsourcing is very important and consequential. By using an independent bookkeeper for your small business, you can help ensure vital financial tasks are completed efficiently, and you and your team are able to use the time saved to focus on other business operations and profitability.