Why Investing in a Franchise May Be Better Than Starting a New Business
|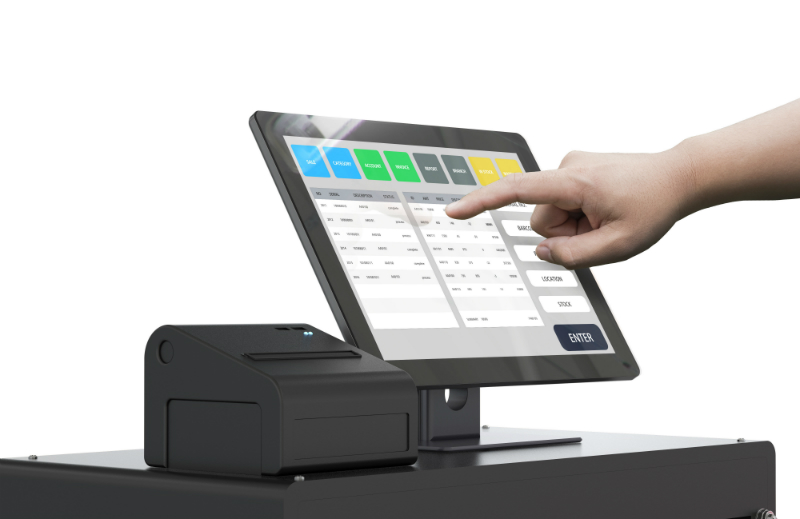 Opening a franchise may be a safer bet for some individuals as opposed to getting a new startup off the ground. Here are a couple of advantages that individuals who invest in a franchise may be able to experience.
Mega-brands have spent millions of dollars on creating a specific image. When you invest in a franchise, you get to take advantage of that image. You don't have to go through many failures before enjoying success if you decide to open a franchise in Orlando. Successful franchises are already widely recognized and trusted.
Many who have opened their own business that is not associated with a franchise have said that they had to learn a lot through trial and error after opening their doors. Those who open a franchise in Orlando will receive training before opening day. They will receive advanced training that covers everything from procedures to document standards to inventory.
Once the franchise is up and running, the franchise owner will have many advantages that are simply not available to other business owners. For example, if there are multiple franchise locations in one system, those who invested in the franchise may benefit from lower costs for inventory and supplies. Also, regional or national campaigns may draw more customers to the franchise without the owner having had to do any work. It is important to mention that franchise owners have to pay a regular franchise fee. This fee helps cover the cost of national advertising campaigns that benefit all franchise owners under a specific brand.